Cycle Corfu specializes in high-end road bike and mountain bike rentals, expertly guided cycling tours, luxury cycling holidays and corporate events. Not only are we Corfu's official Specialized dealer but we also carry the largest selection of high-end bikes on the island. Let Corfu's unmatched natural beauty and our passion for cycling guide you on an adventure of a lifetime.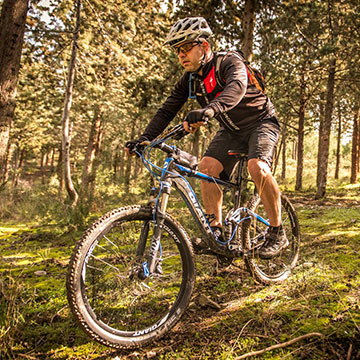 Riding from an early age, Stamatis jumped into serious mountain biking in 1992, join the Corfu Cycling Club (POK) and several years later joined and supported the local Acharavi Cycling Club. Biking and specifically mountain biking has always been a passion, so it was an obvious choice for Stamatis to venture into opening up Corfu's premier mountain bike rental business. Coming soon….they're shy 😉 Coming soon….they're shy 😉
Let Us Exceed Your Expectations
It's more than just exceptional service. Our trained guides are all locals that are passionate about both Corfu and cycling.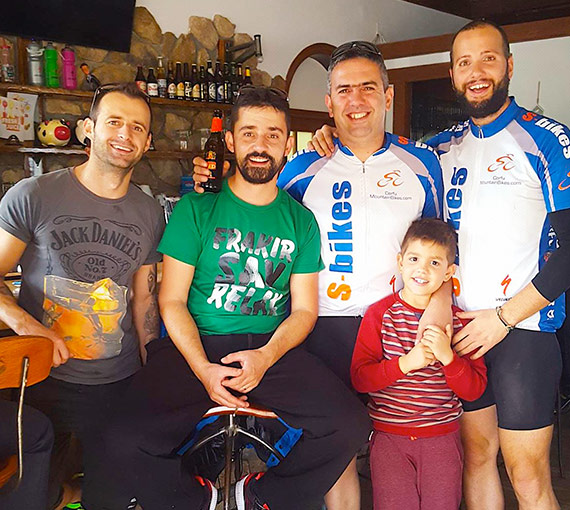 S-Bikes prides itself on providing the very best in service but also the absolute best in modern, high performance bikes.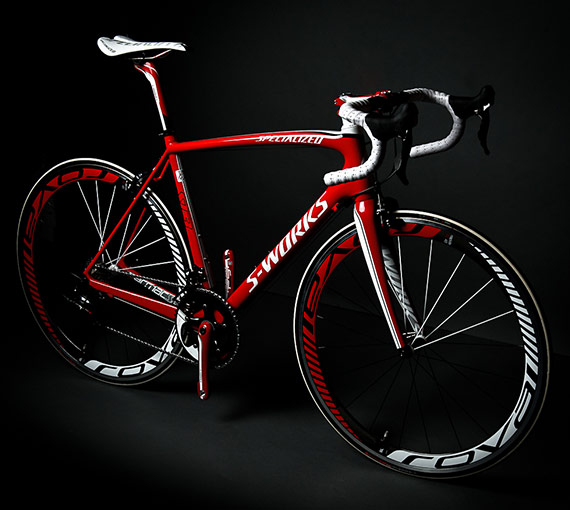 Sometimes it's the small things that make the difference. S-Bikes isn't solely about renting you a bike, we're constantly adding to our services.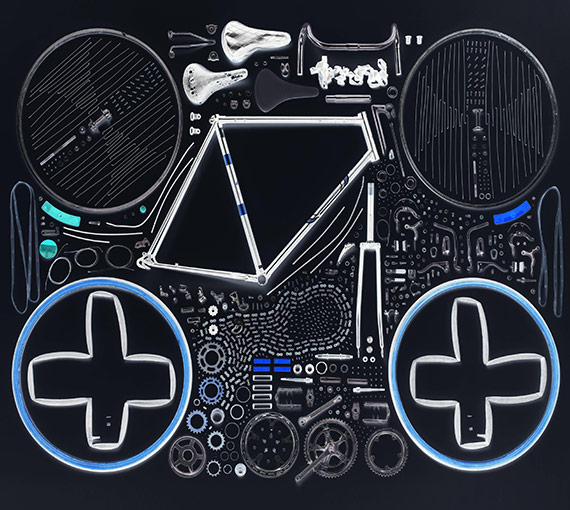 We realize our guests are on a tight schedule and that means you need to have trust in us. When you're booked with S-Bikes, your trip is going.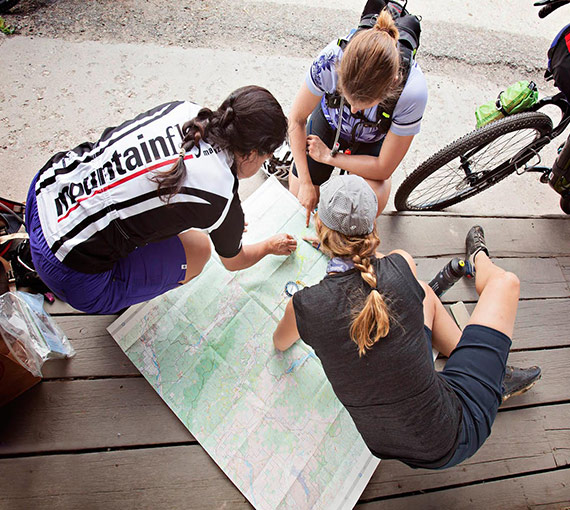 Our goal is to wow you. From our service to the places you'll see while cycling around Corfu, we're driven to take your breath away. Let us wow you.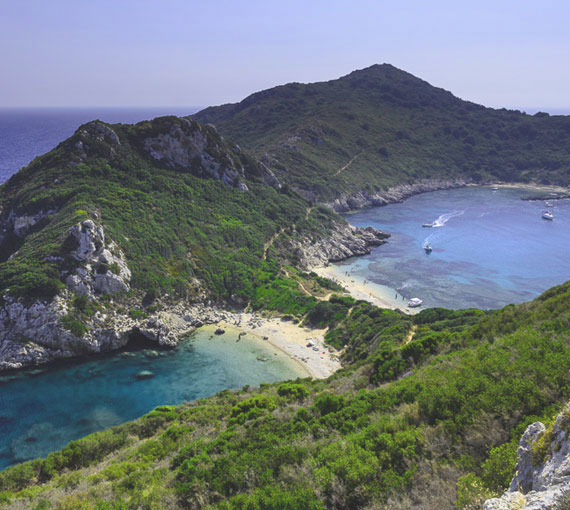 Regardless of your skill level cycling, our guides will make sure you feel completely comfortable and have the support you need for an amazing ride.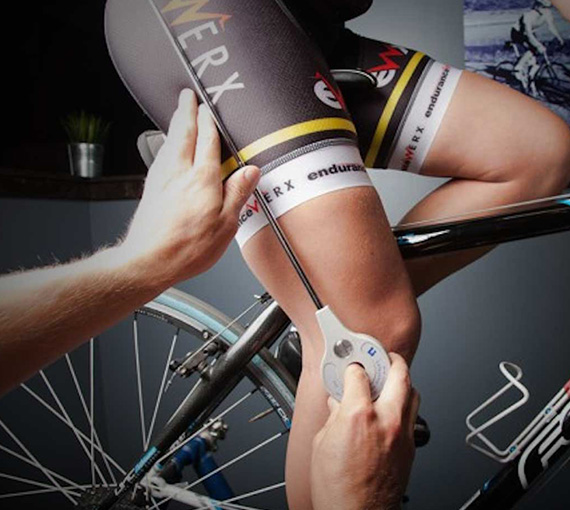 You work hard all year for your holiday and when you book with S-Bikes, it's all about you. Let us help you plan the best cycling experience.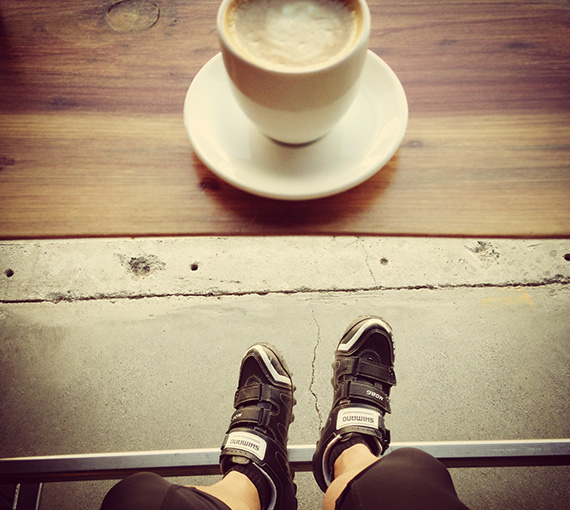 Cycling is very personal. S-Bikes offers multiple rental and tour options, so we make sure to have something for everyone.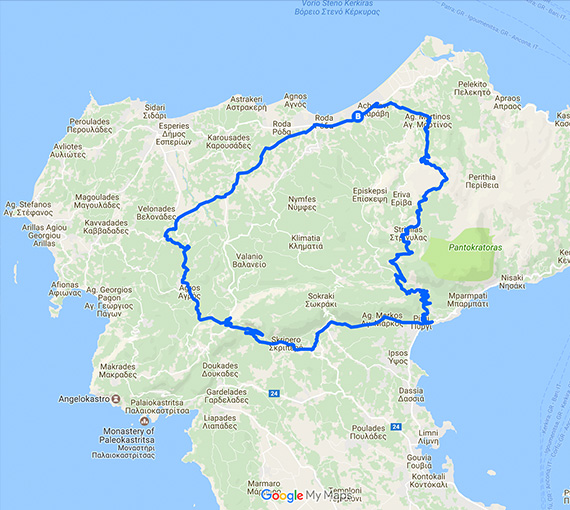 Receive updates about our amazing services, discounts and special deals. Sign Up!